SERVICES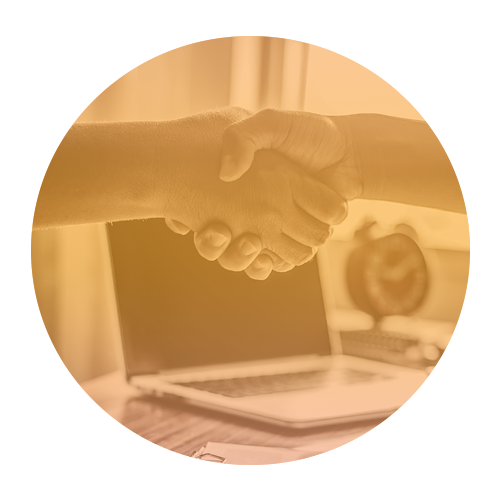 Facilitation
In the context of a global economic slowdown, it is essential to eliminate unnecessary costs and curb business activity and promote the application of existing, affordable solutions to reduce administrative barriers and improve administrative....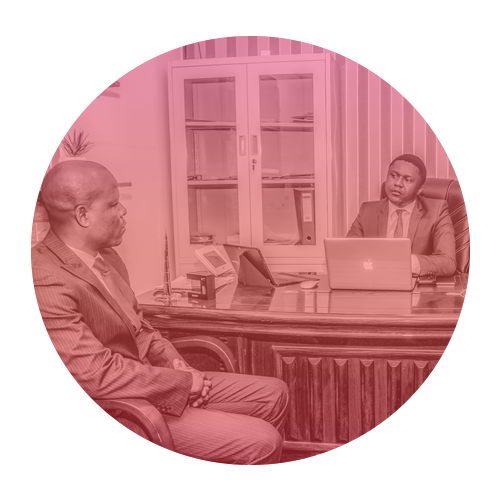 Investment
First Business Group supports clients in identifying partners through systematic search as well as its extensive contacts and relationships in DR Congo and provides clients evaluations with transparency by background investigation...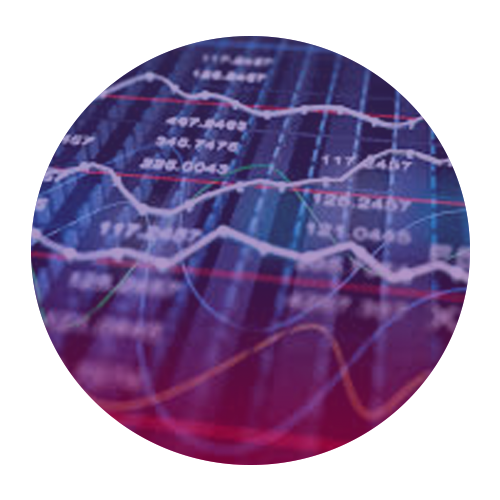 Market Research
As a local business consulting firm, First Business Group not only help its client understand Congolese business etiquette and culture, but also assist clients to establish strategic relations with government to ensure coordinated,...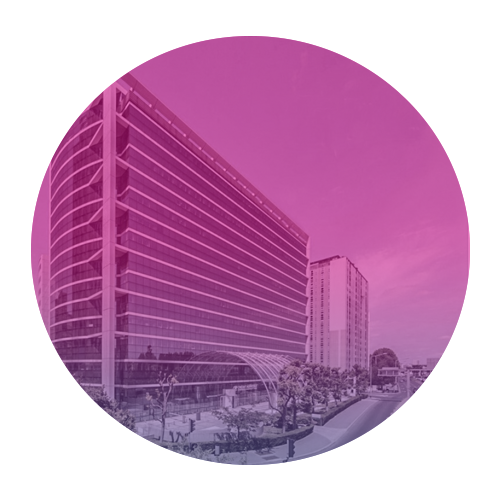 Company incorporation
We work closely with our clients to understand their business objectives and to educate them in the legal implications of organizing a business as a sole proprietorship, partnership, Company Limited Liability Share Once we have agreed...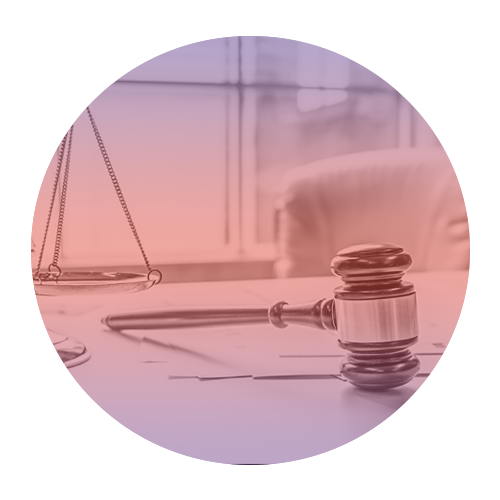 Law and taxe advices
We Provides Legal Expertise for the Businesses and corporate sectors from all corners of the economy deal with a wide range of legal issues; Our team of commercial law experts can consult with potential business owners or established...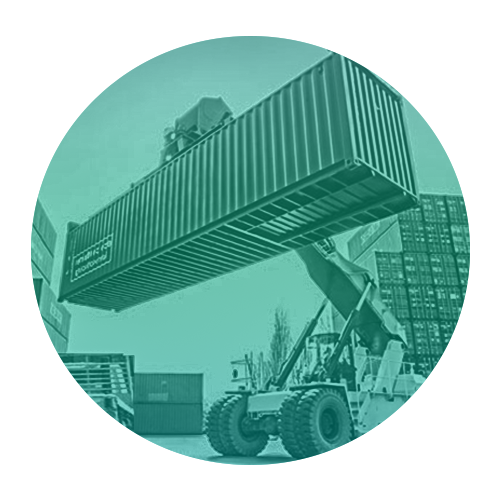 Import and export
Our import-export services team strives to maintain the company's high standards. The integrity of the business is something we trade on. We stand behind what we say we can do. All that is part of the legacy. We assist you with the...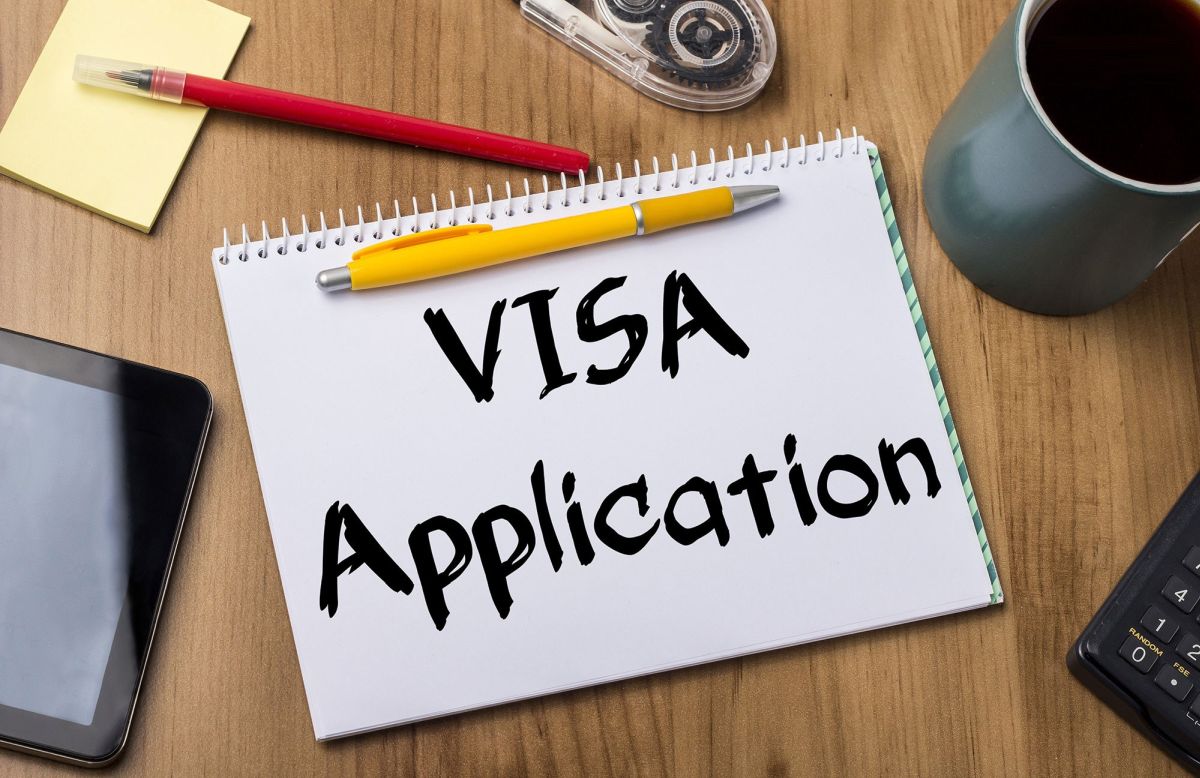 Visa application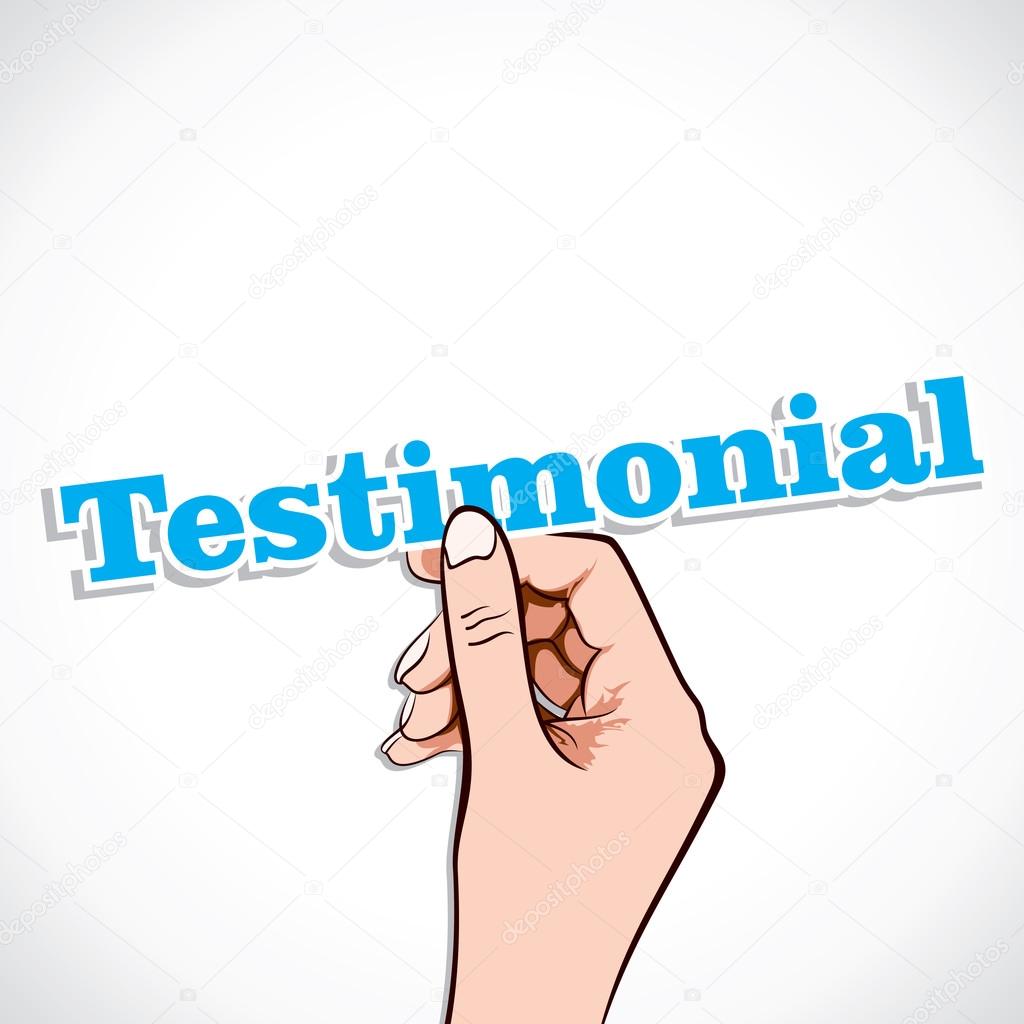 Testimony